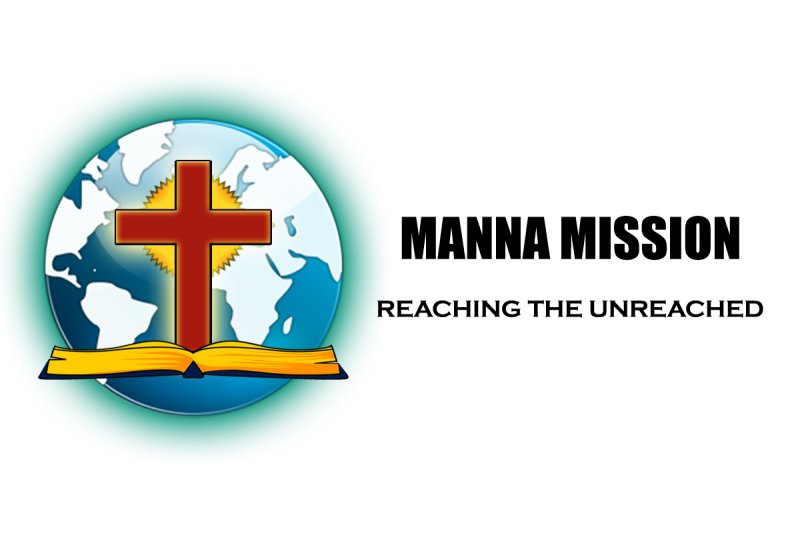 Manna Mission Objectives
To start residential formal and non-formal schools.
To start charitable clinics and to organize health check-up camps.
To have child care programmes and to start orphanage and day-care centers.
To aid and support deserving and/or socially or physically handicapped individuals whenever and wherever necessary financially or otherwise.
To do holistic ministry for sustainable social development and to extend natural disaster relief.
To reach the unreached with the gospel of Christ.
To have skill training programme for the unemployed youth and equip the poor with capacity building.
To have theological training programme.
To publish books, tracts and periodicals.
To conduct and /or participate in seminars, consultations, conferences, research and training programmes, audio-visual and mass media services.